Brother distributes 2000 free masks for Women's Month 2020
Tshwane, August 2020. Brother International South Africa (Pty) Ltd., a leader in home and business IT peripherals worldwide, in association with TBL Empowerment Solutions, donated 2000 masks to Churches and Schools in Mamelodi and Mogogelo Communities.
"Women's Day is the celebration of the inspiring and courageous women who fought, and continue to fight, for equality and inclusion for all in South Africa. This event also recognises the achievements and contributions that indigenous people make to improve world issues such as environmental protection. Something that we at Brother are particularly committed to through our Brother Earth initiatives." said Riana Keyser, general manager at Brother South Africa.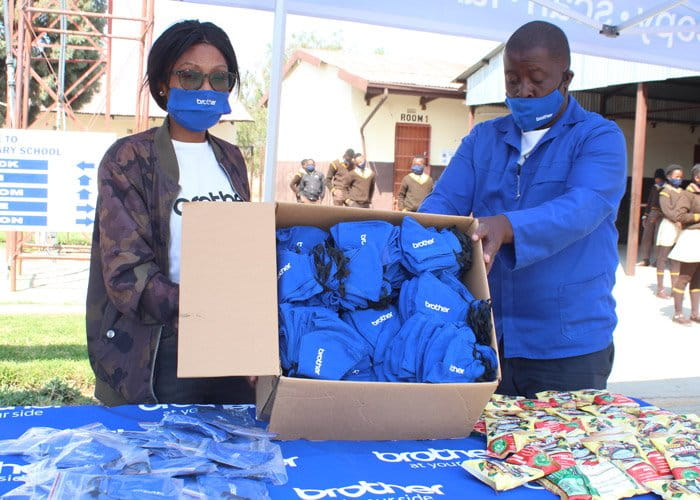 As a celebration of Women's Month, 2000 cloth masks were distributed by Brother in association with TBL during the month of August. Masks were donated to 5 churches in Mamelodi, 3 schools in Mogogelo and at the community shopping centre in Shoshanguve.
On 8 August, 500 masks were given to the Tehillah Praise Centre; Upon the Rock Centre; Charity and Faith Mission; AFM Mamelodi East and Healing Nation, all in Mamelodi.
On 26 and 27 August, 1270 Masks were donated to schools in Mogogelo including Dikgarwaneng Primary School; Mogogelo Primary School and LM Mokoena Special School. 240 Masks were given out at the Shoshanguvue Crossing Mall.
Everyone sanitised their hands on entering the distribution stations before they were given their new masks. All social distancing and hygiene stipulations were observed by the team and the community.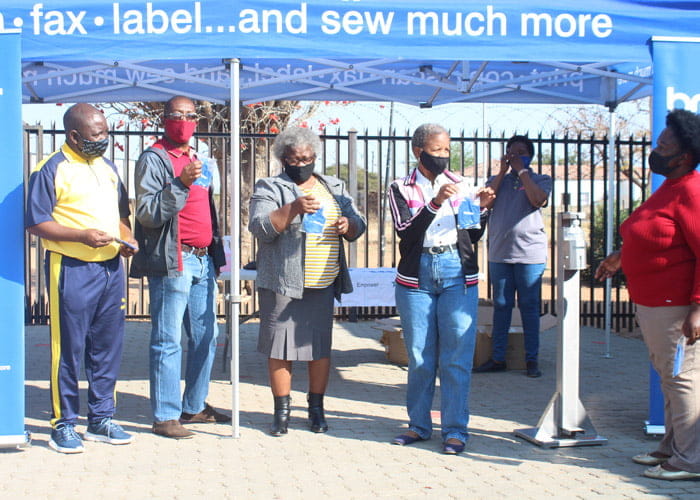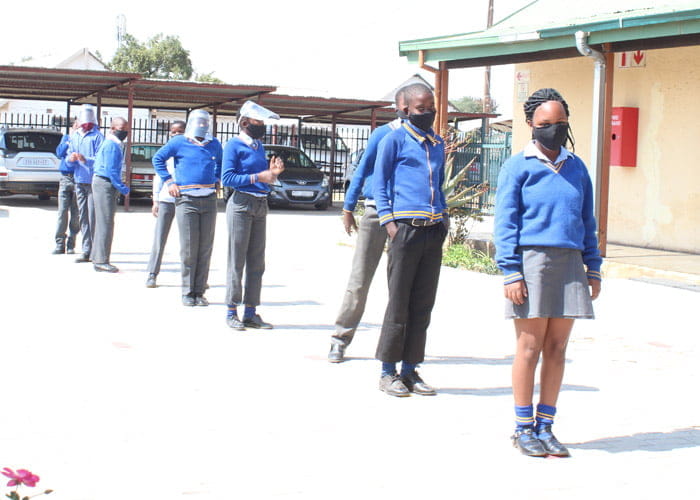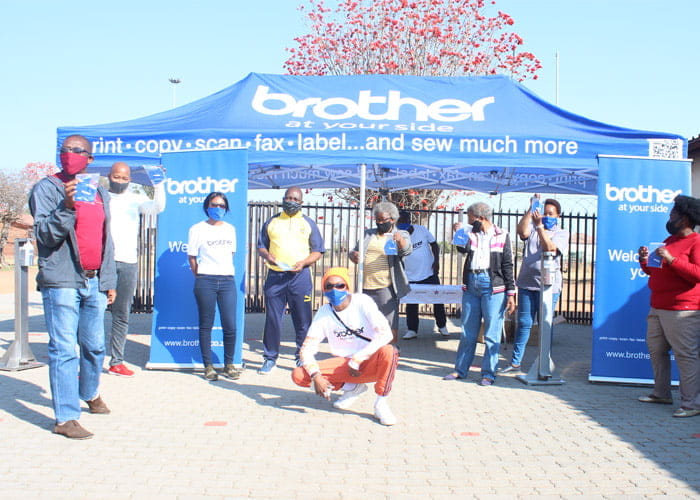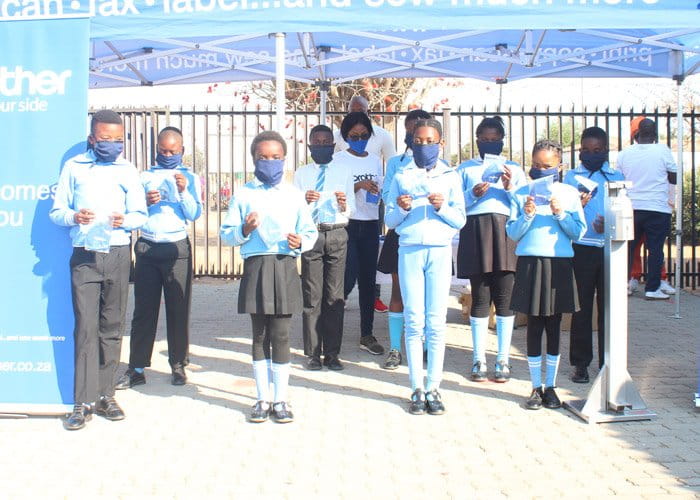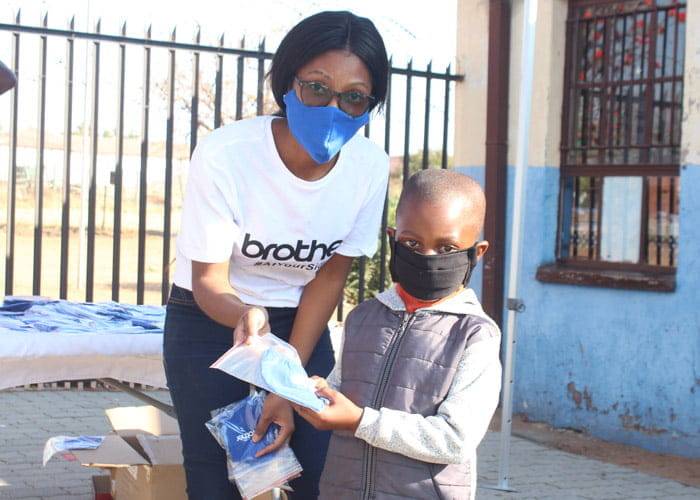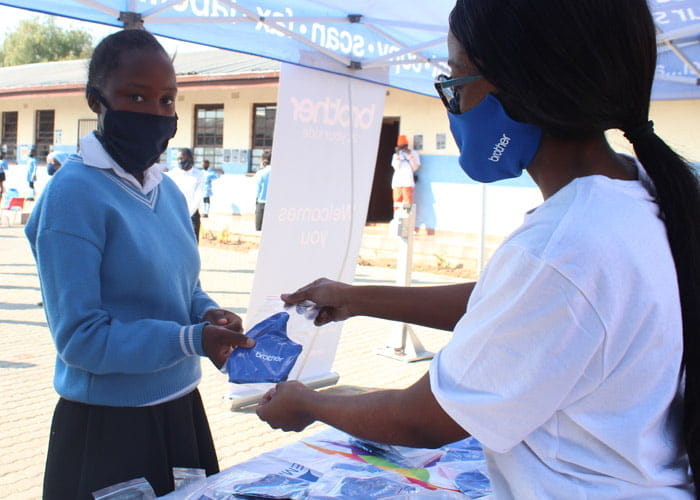 Brother International South Africa
Brother is a leader in the development and manufacturing of technologies in the printing, communication and digital imaging industries for homes, SOHOs and corporates who demand solutions that empower businesses and individuals to communicate ideas in every possible way. A trusted brand worldwide that believes in the "Customer First" approach in all aspect of their business, Brother has continuously met the varied needs of their customers through their comprehensive range of quality printing solutions.
Brother International South Africa (Pty) Ltd is the regional sales office for South Africa and markets a range of products manufactured by its parent company, Brother Industries, Ltd. of Nagoya, Japan.  Established in 1970, Brother International South Africa (Pty) Ltd manages an extensive network of distributors in both domestic and Sub Saharan markets.
Brother's printing business is committed to the advancement of technologies and "work style innovation" and constantly strives to pioneer new technologies and improve product quality. The different types of technology Brother offers are convenient to use and helps streamline workflow and efficiency in corporate, SME and home environments. For more information about Brother, visit http://www.brother.co.za .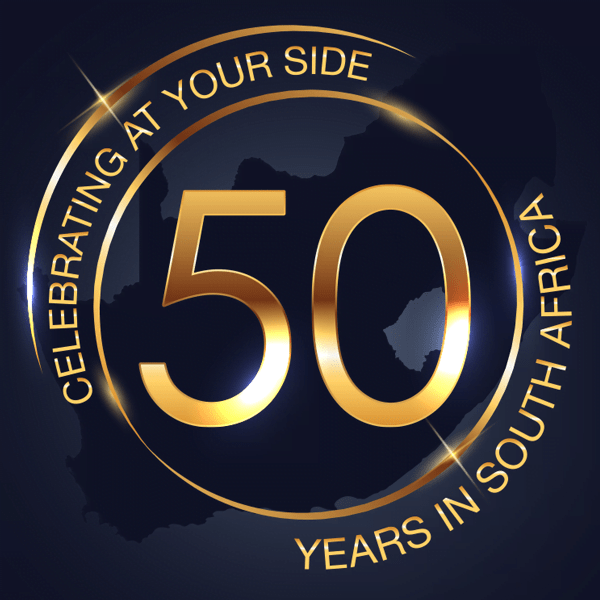 About Brother Earth
Brother always takes responsibility, acts respectfully and tries to make a positive difference. Brother Earth is Brother's attitude and commitment to play a part in building a society with sustainable development. Help the environment now by giving a click at http://www.brotherearth.com. Brother will contribute to a variety of global environmental protection activities on your behalf. The number of clicks each project receives will determine proportionately how the funds will be allocated.