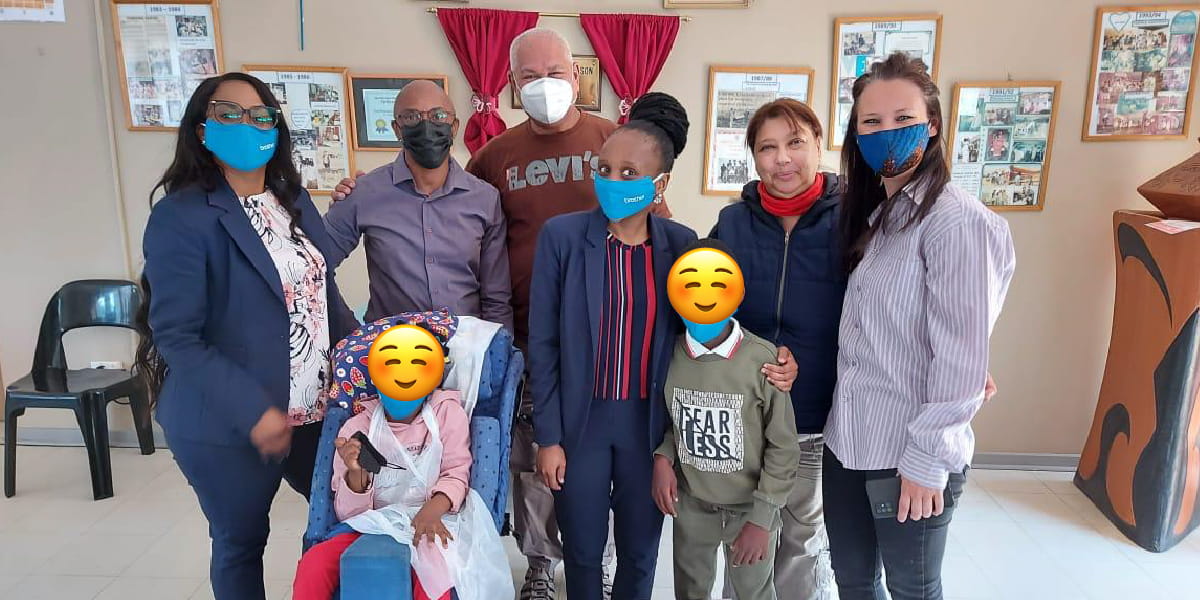 Brother sponsors two printers to Eersterust Care and Training Centre
Brother International South Africa staff members got involved with the Eersterust Care and Training Centre by sponsoring two printers to the centre in order to assist the children with their school and homework.
The Eersterust Care and Training Centre is a school and training facility for people and children with disabilities. They look after children and adults from the Eersterust, Eastlynne and Mamelodi communities who are unable to afford the expensive care that is involved with treating their various disabilities.
Due to the Covid-19 pandemic, the children and young adults have not been able to return to school as they are at risk to contracting the virus due to their compromised immune system. On Monday, 13 September, Brother International South Africa visited the facility in order to sponsor the DCP-T420W Ink Tank Printer and MFC-L2700DW Laser Printer. These printers will assist the children and their parents with their school work and homework and allow them to continue with their studies and learning without having to go to school. The centre also provides job opportunities for the young adults to work in the toilet paper factories and the printers will assist them with the training and support materials that they may need.