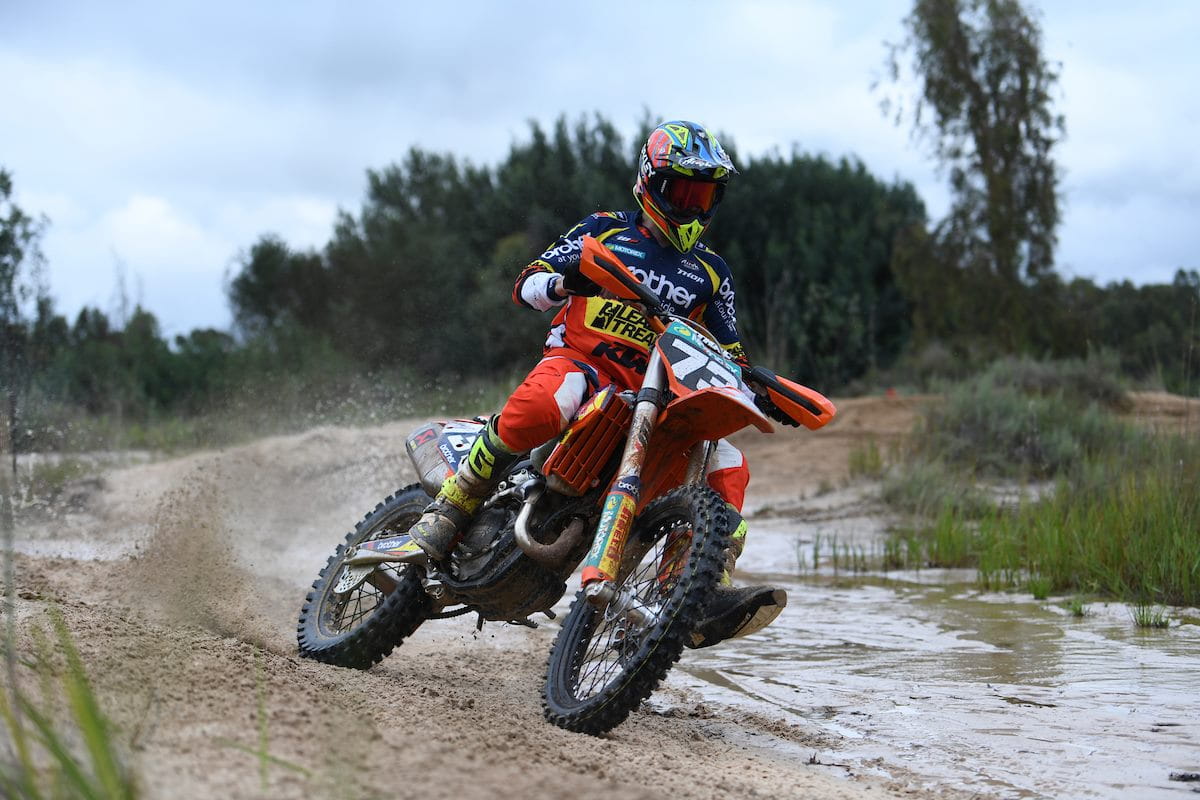 Brother Leader Tread KTM prepares for battle
Brother Leader Tread KTM Reveal 2021 Line-Up Oozing with Talent
Brother International South Africa has renewed their sponsorship of the KTM South Africa Race Team in 2021.  A strong team of riders are preparing for the highly anticipated start of the 2021 National Cross Country and Enduro Championship, Brother Leader Tread KTM announces a line-up oozing with talent.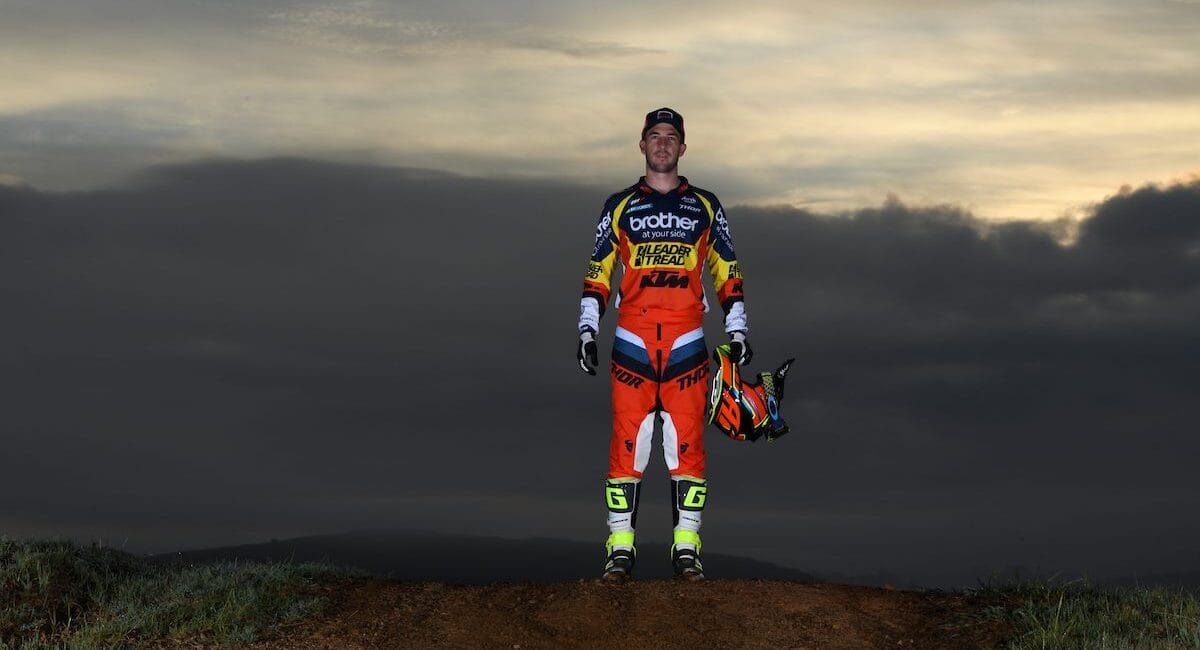 Leading the charge for national glory in the Cross Country Championship is Charan Moore. Fresh off an unforgettable debut season for the orange team, Moore will line up as the reigning OR1 champion. Having proved that he has the pace to take on South Africa's frontrunners in this sport, the rider steps into the season as a firm favourite for the prestigious 2021 title.
As the director of the Roof of Africa, it comes as no surprise to discover that Moore has also committed to racing the Enduro Championship this season too. With his years of experience marking the unforgiving routes of Lesotho, he will undoubtedly be a force to be reckoned with.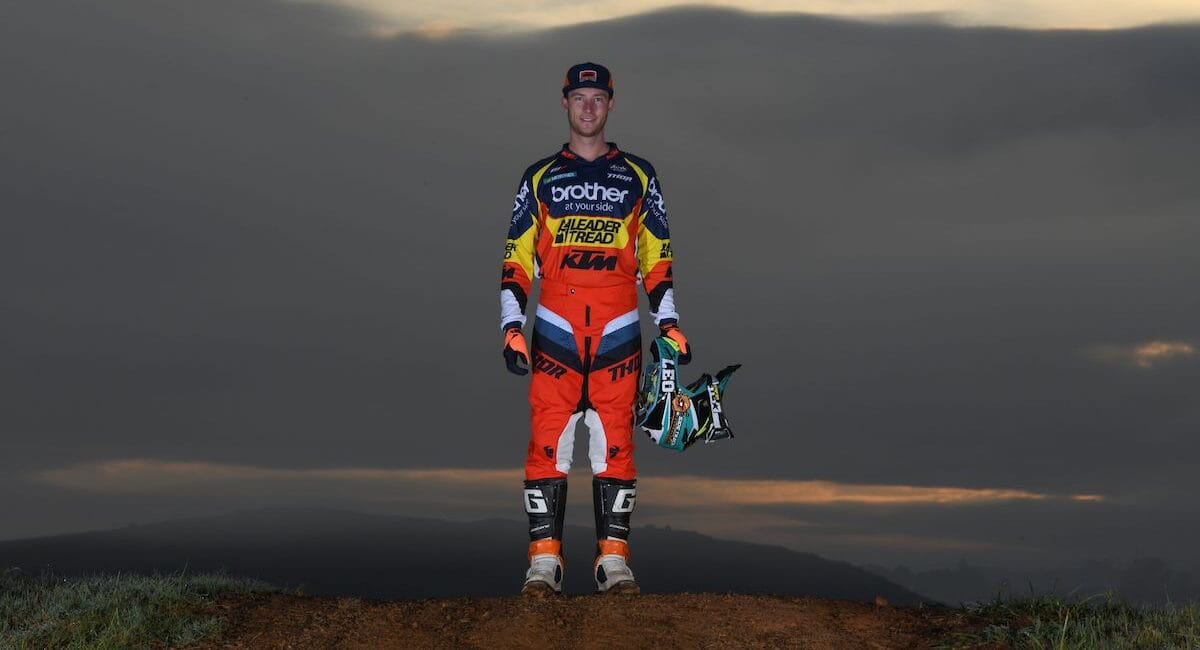 Joining him in the OR1 Class this year is Brother Leader Tread KTM teammate Jarryd Coetzee. Having ticked off his goal of snatching up the OR2 title, Coetzee enters the OR1 Class ready to battle it out for the ultimate Cross Country glory.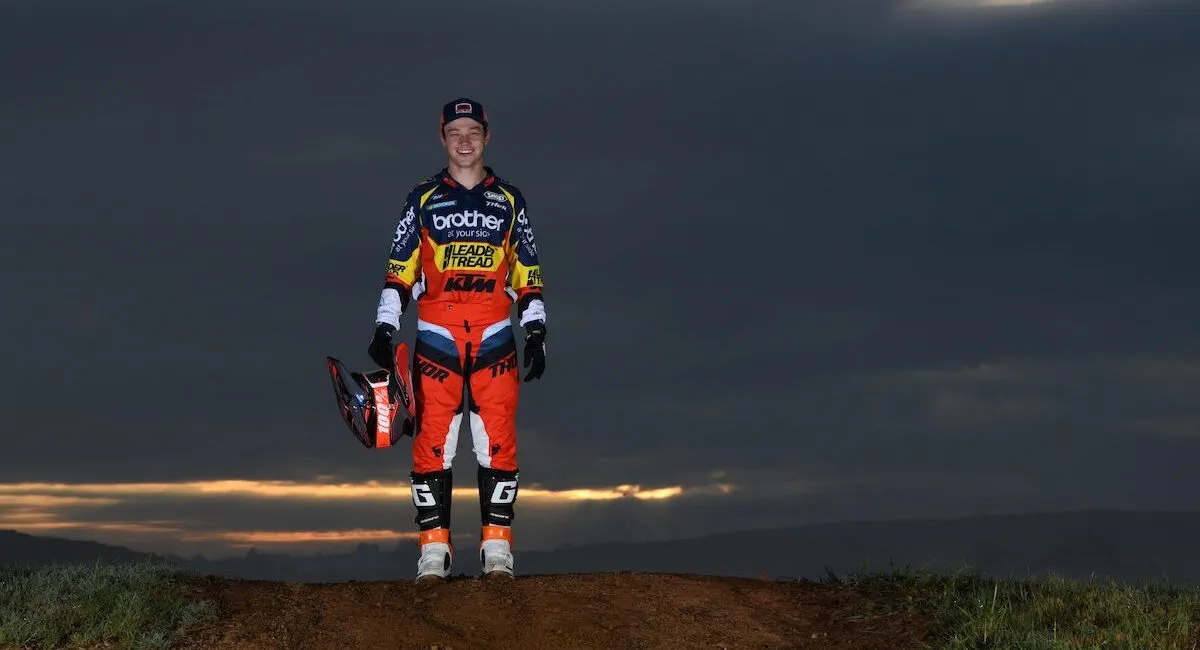 Rounding out the Cross Country team is Bradley Cox, who will now represent the team in the OR2 Class. The move comes after an unforgettable 2020 season where Cox stormed to victory in the OR3 Class for the second time in his career.
As a multi-disciplined star, Cox has his sights set on snatching up two national titles as he races for the top step in the E1 Enduro Class. After multiple podium places and event wins last season, the rider has established himself as a firm favourite in the highly competitive class.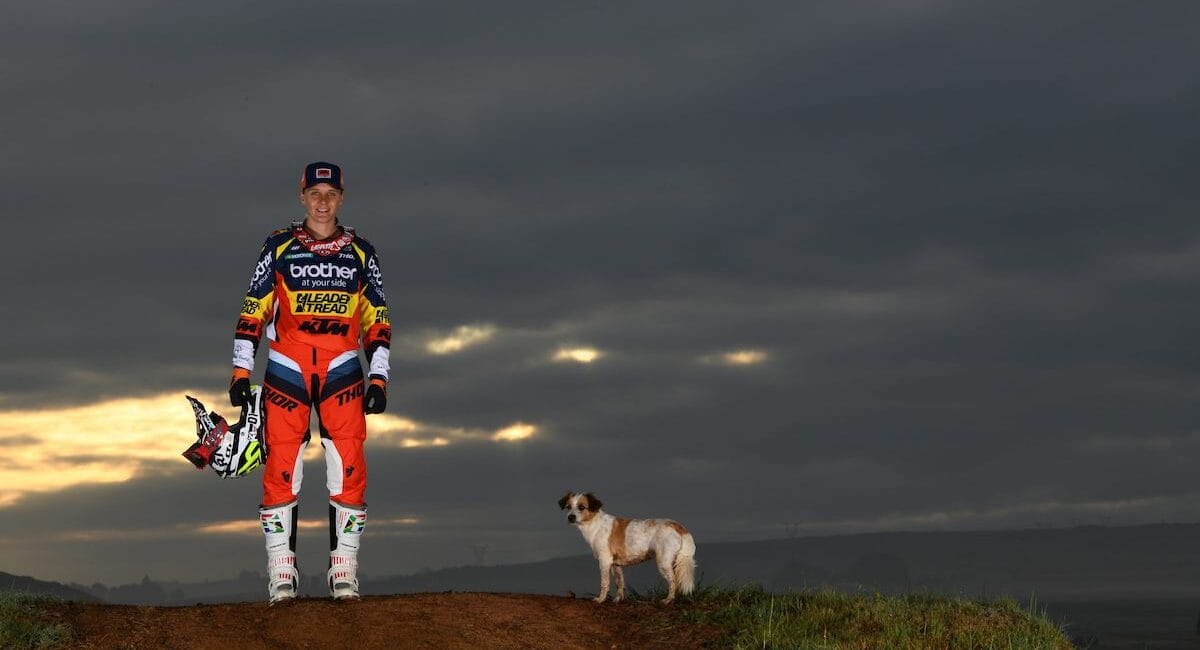 Brother Leader Tread KTM teammate Kirsten Landman will once again line-up as South Africa's Enduro queen. As one of the few female riders to race in the challenging championship, Landman has once again signed up for the E2 Class. With a determination to take on some of the toughest trails the country has to offer, the rider will also compete in the National Enduro Extreme Championship.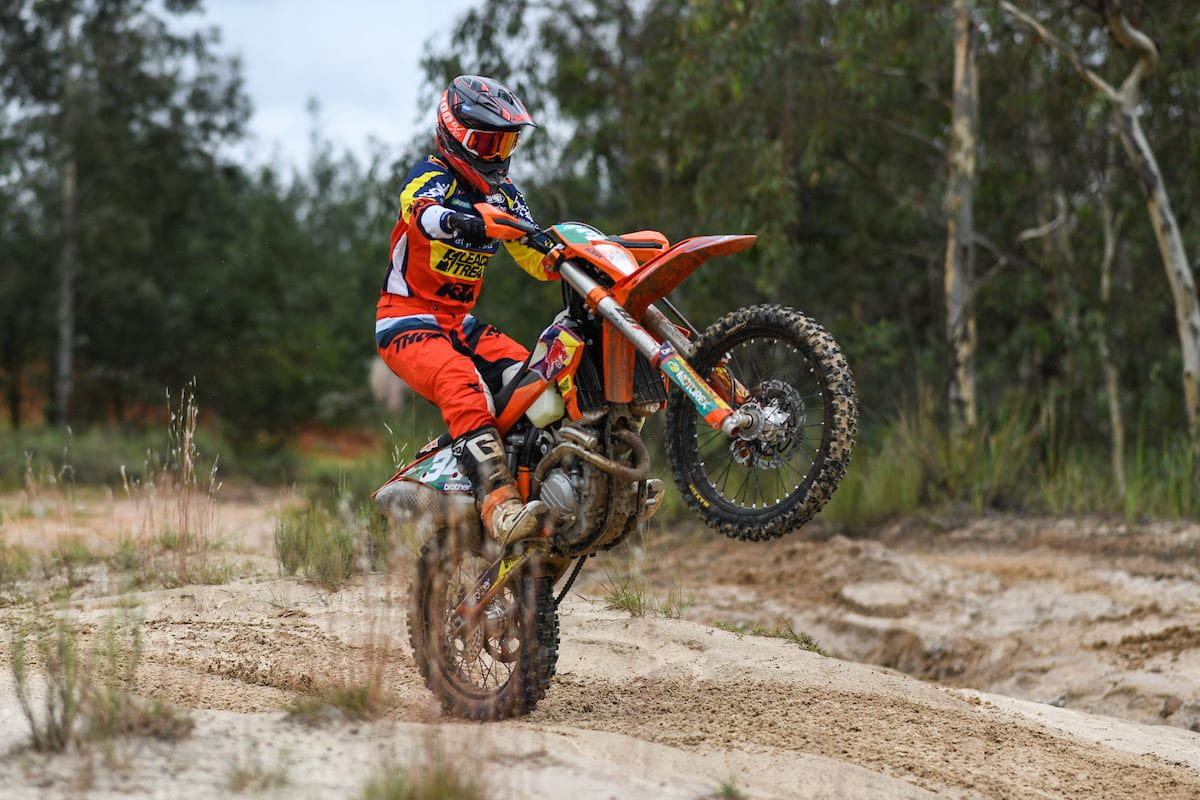 With the first round of the National Cross Country Championship set to unfold in in Jolivet, KwaZulu-Natal, this weekend, KTM South Africa's Louwrens Mahoney commented: "I am really excited for the 2021 racing season to kick off. I can't wait to see the team battle it out against some of the country's top riders and take on some of the most beautiful, yet challenging terrain South Africa has to offer. I am optimistic that the team will do us proud – yet again. Having done some valuable off season training, I am confident that the season will be off to a good start."