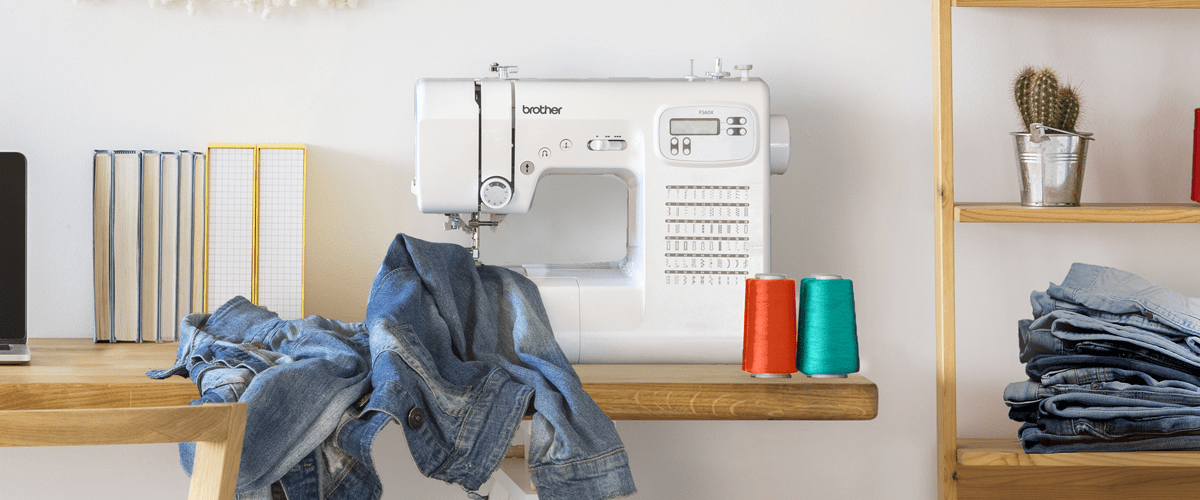 The FS60X Sewing Machine marks the 29th year of Good Design Awards for Brother International
Brother has received a total of 218 Good Design Awards since it first won the award for its home sewing machine in 1960. This marks the 29th year in a row, since 1993, that Brother has received this award.
South Africa, 24 January 2022 – Brother Industries, Ltd., a parent company of Brother International South Africa, one of the leading global manufacturers of sewing machines and inkjet printing devices, has won a "Good Design Award 2021"  for four of its latest products. And the FS60X Sewing Machine is available in South Africa.
Dale de Villiers, marketing manager at Brother South Africa, said "The Good Design Award does not just recognise products with exceptional appearance and function. Selection of products and services is also based on whether they provide value to consumers and society as well. The award recognises the collective efforts of everyone involved with the particular product or service.
Brother designs its products with a customer-first ethos in line with its corporate culture of always being " At your side. " Going forward, it will continue efforts to incorporate feedback from customers and all other stakeholders as it maintains focus on design that delivers great value.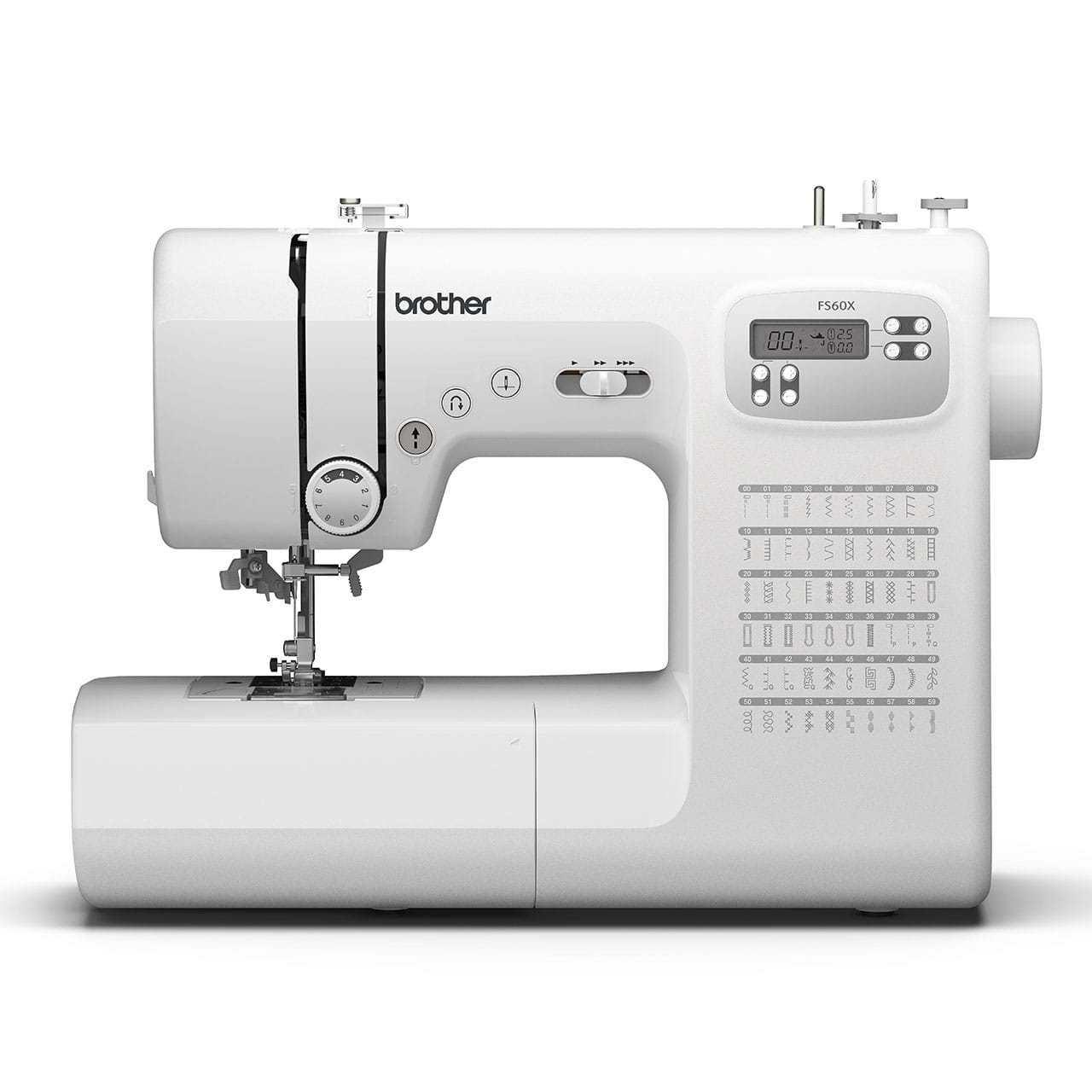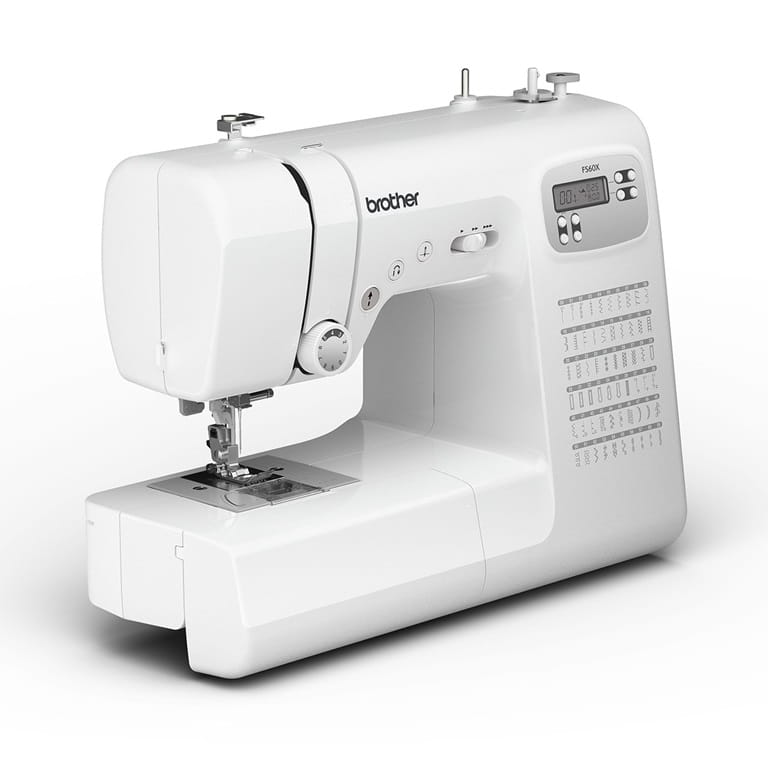 About the FS60X Sewing Machine
The Brother FS60X Sewing Machine is extra tough and perfect for all those denim sewing projects. It comes with a wide array of professional features and computerised interface and is packed with 60 built-in stitches, including 7 buttonhole styles that you can quickly and easily select at the touch of the keypad.
This product is able to stitch through 8 layers of denim* and can handles all types of fabrics with ease, as it is built with a heavy duty frame. This feature allows for greater durability, reduced vibration and more accurate needle positioning. The FS60X Sewing Machine is the perfect addition to your sewing room.
*Based on standard 360 grams of fabric and the number of  layers may vary depending on material and sewing methods

About Good Design Awards
Good Design Award has been a sole comprehensive design evaluation and communication system in Japan since 1957. Many companies and designers from both inside and outside of Japan participate in the activity to enhance the industry or the quality of life through the design. "G Mark", the symbol of the award has been recognized widely as a mark representing good design.
For more information about Good Design Award visit : http://www.g-mark.org/