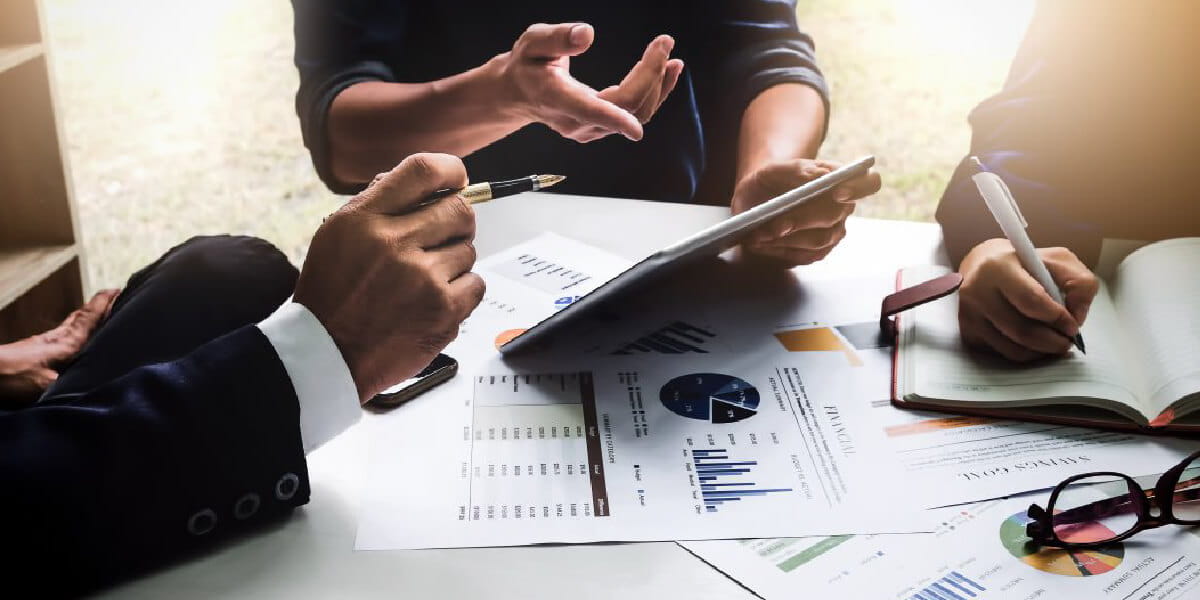 Purchasing a printer is not a straightforward affair
Below is a list of points to take into consideration before purchasing a business printer
Buying a printer for your business may seem like a simple, straightforward task but considering hidden printer costs is almost always forgotten. For many SMBs and small offices, it's all about comparing printer prices and features and choosing the one that best fits your current needs and budget. But the truth is, it's not nearly as simple as that.
Without a proper understanding of the many hidden costs when purchasing that bargain printer, All-in-One or Multi-Function Centre (MFC), you may find yourself with extra expenses that could affect you for years to come.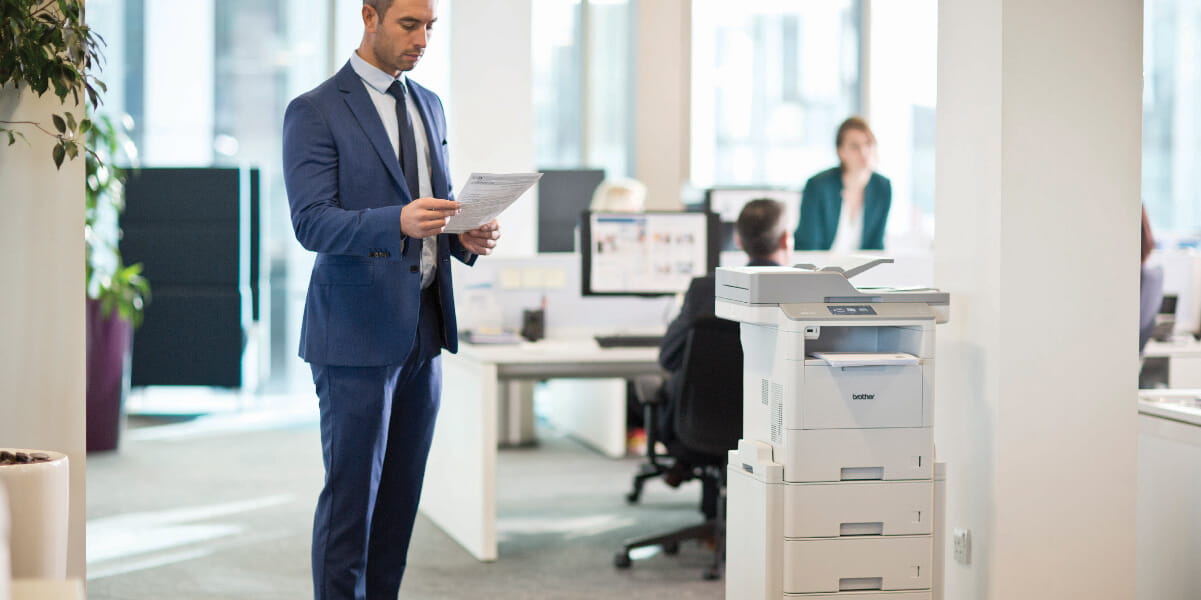 Thinking beyond your immediate needs
Let's say, you know exactly what you NEED in a printer – perhaps it's a high-speed, mono laser printer for text documents, or an A3 colour inkjet MFC for printing and scanning presentations. After shortlisting a few brands and models, the next step is to compare their prices and choose the one that offers the most value for your money.
So, let's pause for a minute to examine 5 hidden costs that you need to know before making that decision.
1. Ink, toner and drum costs
Something we don't often consider, is that the cost-per-page of each printed document is greatly affected by the type of ink or toner that we use. For example, an ultra-high yield toner cartridge that can print significantly more pages (up to 3 times more) compared to a standard yield toner. This will save you money in the long run. The same goes for inkjet printers, but if you are looking for the most cost-efficient inkjet solution, you should consider refill ink tank printers that offer affordable ink refills for the best value.
2. Flexibility
Every business targets growth, but when your print environment can't keep up with your needs, you are left with the costly task of replacing your existing printers with new ones that are able to. This is why you should always consider printing solutions that have the flexibility to grow along with your business needs. Such printers give you the option to purchase an additional paper tray to increase your paper capacity, or a tower tray for even higher volume printing. And as your headcount grows, you can even add a sorter unit to automatically collate print jobs by the different departments and users.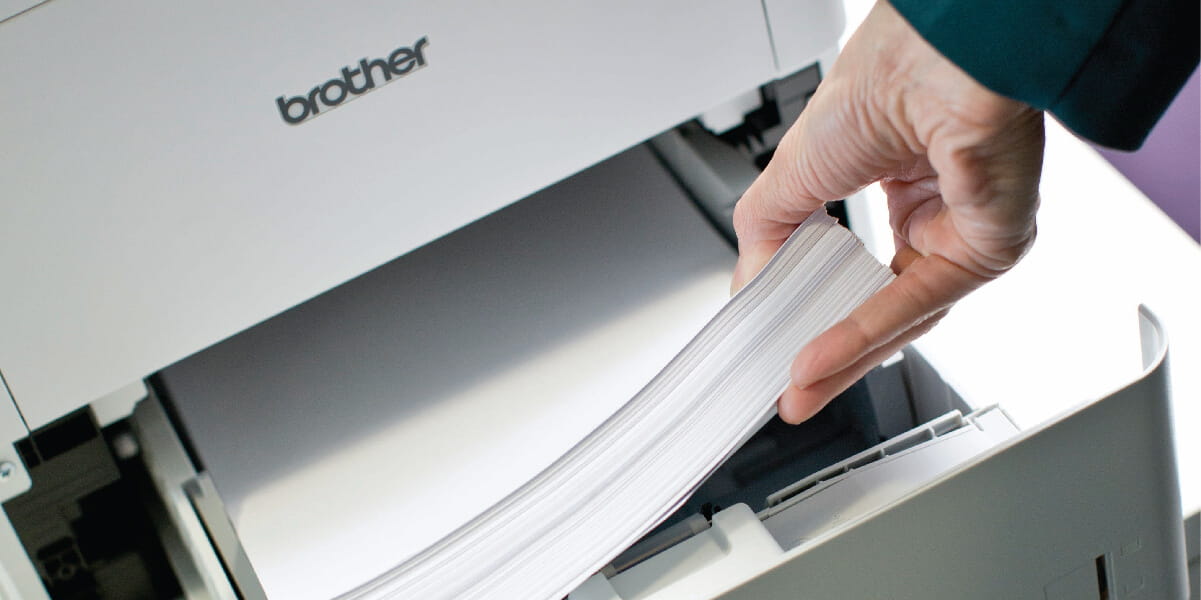 3. Energy consumption
Printers are almost always on in most offices and that equates to a lot of wasted cost on energy. However, turning the printers off when not in use is not an option as it takes time for them to power back on again and start with the printing job. Thankfully, some printers are energy efficient and draw next to no power when in standby modes. Keep a look out for the Energy Star rating as a good indication of a power-efficient machine.
4. Unnecessary Wastage
While the unnecessary printing and copying of single-sided and full colour documents would see your printing costs soar through the roof, what many do not realise, is that there are print features that offer cost-saving solutions to address these issues. These include the ability to set default automatic 2-sided printing, assign colour printing to specific users, or even set monthly print allowances for each individual user.
5. Reliability
Choosing a printer or MFC based on the reputation of the brand is not easy, especially when every brand is touting the reliability of its own products. This should be a crucial factor in your purchase decision as an unreliable machine will result in frequent interruptions to your business productivity due to costly breakdowns, repairs, or time spent troubleshooting the device. Make sure you research into which brands have consistently shown to deliver proven reliability.
As you can see, it can be incredibly difficult to quantify your true printing expenditure, but with an understanding of hidden costs, you can better calculate your total cost of ownership. You can also consider Brother business printers and MFCs which are available at a lower initial investment compared to large copiers, while still delivering the productivity and quality you need to take your business to the next level.
For more information or for specific advice on products, get in touch with our team. This article has been republished from Brother Singapore with minor changes.