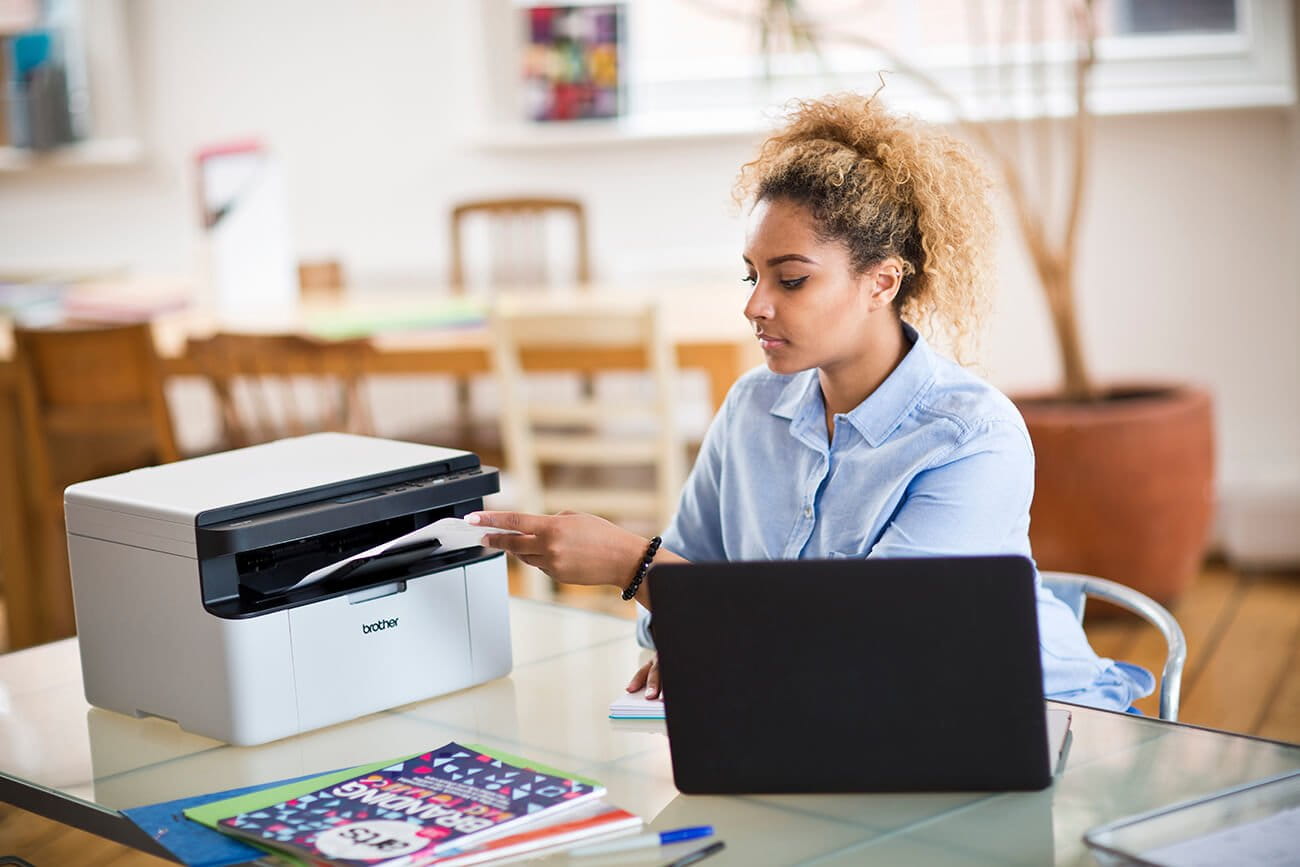 Technology is adapting to the new work-from-home norm
And, printers are no exception to these ever changing digital processes
Choosing the best printer for home use
While video conferencing software, webcams, and fast internet speeds have made working from home and staying productive a lot more accessible, there are still some compromises that you must make compared to working from a physical office. One of them is having ready access to a printing solution. But, with a new breed of compact, yet feature-rich printers available today, that's all set to change.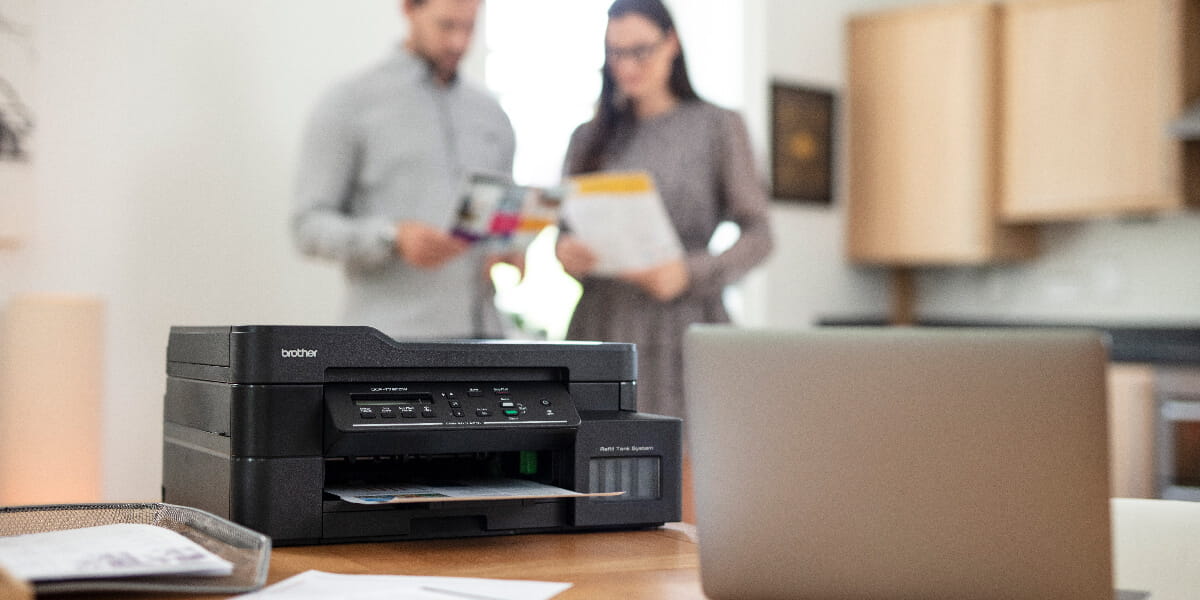 Printers are the ideal complement to today's digital processes and there is a wide array of benefits of compact printers in the home office. It is far easier and faster to make edits to a hard copy document, add comments and then scan it directly to your colleagues' emails than ever before. Additionally, printing out your weekly or daily job schedule allows you to quickly take stock of your work-in-progress without having to sort through various emails and chat groups. For those in sales or marketing and for those who own small businesses, you can even print professional-quality booklets, manuals, pamphlets, brochures and other promotional materials from the comfort of your home.
Now that we've explored the benefits of compact printers as work-from-home companions, what should you consider when choosing one? Obviously, it should be compact enough to fit on the top of a desk, but there are some other important qualities that you should be looking out for. Take a look at some of the factors that should be taken into consideration below.
Print Performance –When it comes to print speed, not all desktop printers were made equal. Many budget options take a painfully long time to start up, begin printing, and to complete a print, making it a hassle to print even a single page – not to mention multiple copies of a document! So, make sure you choose a solution with a decent print speed to help boost your productivity rather than hinder it.
Running Costs – Due to their affordable prices and compact sizes, inkjet printers are often chosen for home use. However, once you start printing in greater volumes, your running costs could start to add up. To help keep that in check, consider Ink Tank Printers, like those from Brother, which can be refilled via ultra high-yield ink bottles instead. These can deliver an extremely low cost-per-page for black and white documents – all while producing impressively vibrant print-outs.
Mobile & Wireless Connectivity – In this connected world, businesses have gone agile with smartphones, tablets and mobile-connected laptops. Taking full advantage of this new era of global connectivity. Brother printers with mobile and cloud solutions make it easier than ever before to scan, print and share your information wherever your business needs to take you. You can even troubleshoot problems and manage your fleet remotely from the comfort of your desk.
User-friendly design –While we've established that having a compact printer in your home is great for productivity, it's not all just about print speed and connectivity. Brother's printers are thoughtfully designed with the user in mind and come with in-built paper trays to help keep your printouts neat and tidy. And, unlike many other brands, Brother printers feature a user-friendly LCD screen, which makes performing various printing functions a breeze.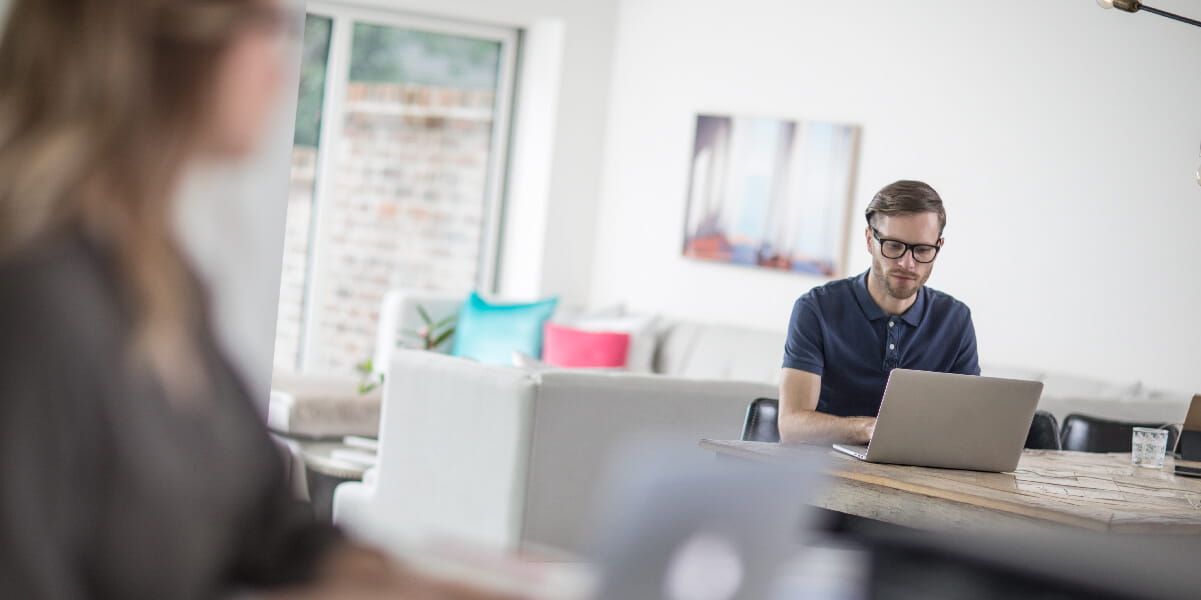 So, if you're thinking of purchasing a printer for working-from-home, just remember; even though there's no shortage of options around, there are only a few that can truly deliver great value, design, and productivity in a compact, affordable package. For more information on the benefits of compact printers and which products would best suit your environment, take a look right here.
For more information or for specific advice on products, get in touch with our team. This article has been republished from Brother Singapore with minor changes.