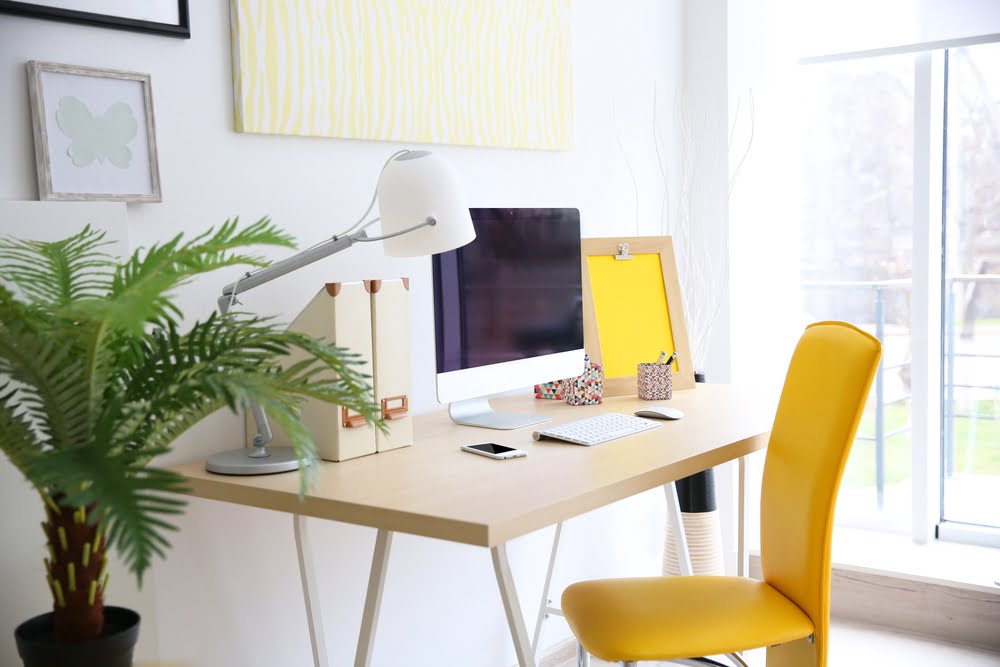 Cyber security while working from home
Working from home is on the rise in South Africa among all kinds of businesses. Are you and your digital devices safe from cyber intruders?
Working from home has found an essential role as an everyday policy for companies weathering the COVID crisis. If you're an employee of an office that has gone remote for the time being, or even permanently, you need to think about what this means for your technology use. In a traditional workplace, your devices are protected by company resources and the efforts of the IT department. At home, more of this responsibility falls upon you – what can you do to defend your connected devices and prevent intrusions by cyber attackers?
What are the fundamentals of WFH (work from home) cyber security?
The general concepts behind cyber security have not changed in the era of pervasive remote work. Unfortunately for companies of all types and sizes, cyber criminals have not halted their activities in the face of the pandemic. In fact, there has been a wave of new phishing schemes in which cyber attackers pose as health authorities sending out news bulletins.
The World Economic Forum indicated that since workers are "distracted and vulnerable," the chances of a social engineering attack slipping in under a company's defences are greater than ever. Furthermore, the WEF stated that "heightened dependency on personal devices and home networks" has weakened organisations' ability to fight off hacking. This raises the question of how best to safeguard your data when using everyday devices for work purposes.
What can you do to protect your devices?
While the devices you have access to in your home office may not always be purpose-built for business use, that doesn't mean they are wholly lacking in security features. Making sure your PC, smart devices, printers, scanners and network access points are well protected is a relatively straightforward process. The following action items can guide you through and assist you as you turn your home into a suitable workplace.
Identify IoT hardware in your home and access the settings
The internet of things is a tech-world term for an increasingly common subset of technology: items that are not PCs or smart devices, but can send and receive data. These range from smart thermostats and doorbells to internet-connected printers, scanners and copiers. In your home, you most likely have plenty of these devices connected to your WiFi network. To be sure attackers aren't slipping in through weak protection on these devices, you should actively check their security settings rather than settling for the defaults.
Password-protect all your devices
One specific device setting that deserves your attention is the password. When a printer, multifunction device or other technology tool leaves the factory, it is protected by a default password. These passwords are easier to crack than the strong ones that you select yourself, so you should log into your device by typing its IP address into your web browser on a PC, then log into the administrator control panel and pick a new password. Rather than simply typing in an easy-to-remember phrase or reusing a password from other devices or accounts, it's important to select a novel, hard-to-crack choice. A password manager app can help with this process.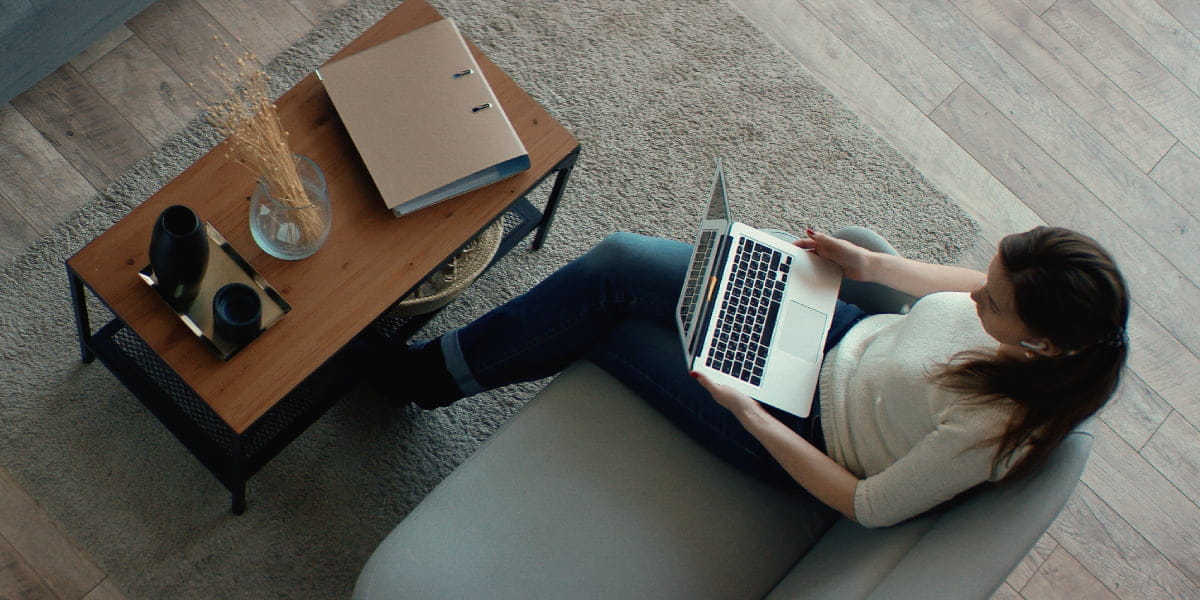 What does cyber security mean when working from home?
Update firmware on all your connected devices
IoT devices contain protective features designed to keep criminals from using common exploits to take them over. If you don't keep these machines' firmware up to date, however, they may not be safeguarded against the latest threats. You should determine how your device of choice updates its firmware, for example through an automatic downloader tool, then ensure the process is going smoothly. Having the latest firmware is an understated but effective way to keep many threats out of your network.
Secure confidential documents with passwords
Working from home can mean dealing with secure company documents on a daily basis. If you have sensitive information stored in a format such as a PDF document, you should ask yourself what would happen if the file was compromised. Secure document management can mean adding extra layers of protection, such as setting up passwords for your most sensitive content. As with your devices, you should not reuse passwords so a password manager app is recommended here.
Implement firewalls and use a static IP address
When you work from an office, there is typically a firewall in place to prevent unauthorised access to the network and its devices. You should extend this good practice to your home office, to ensure remote working does not significantly weaken the protection around your company's files and programs. You can contact your internet service provider to learn about firewall features and the process of using a static (rather than a dynamic) IP address, which will help you log into secure corporate networks from afar. Treating your home router with the same kind of cautious security features as corporate networks is a valuable anti-intrusion safeguard.
How should you set up your home office?
If it looks like remote work is a medium- or long-term solution for your company, or if there will be more permanent opportunities to work from home in the future, you should consider your current hardware and software setup. Do you have professional-quality technology in your home which will allow you to uphold professional standards? Remember that your customers' expectations will remain elevated, and your ability to meet those requirements hinges on your IT configuration.
Seeking out a new, professional-grade printer, scanner or multi-function device is an essential part of equipping your home office. You need to balance high-quality printing and scanning features with networking that supports high-quality security. Sacrificing either the quality of your work or the integrity of your network is unacceptable, which means your device of choice must suit both objectives equally well. You also need to pick hardware that fits other requirements, such as the amount of free space: while a stand-up device might be ideal for the company headquarters, an efficient desktop model could be perfect for you to use at home.
Every work-from-home environment is unique. Maybe you have kids at home, perhaps you're dealing with limited space or restrictions on your internet service. Picking a perfect printer is the process of matching your needs with a high-quality device.
This article has been republished from Brother Australia with minor changes. The original article can be seen here: Look after cyber security while working from home